Britta's story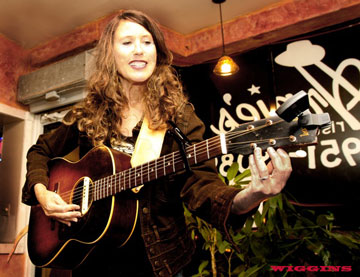 "I've had lunch with Neil Simon and dinner with Yoko Ono (okay, so there were about twelve of us). I once celebrated Easter Sunday at Timothy Leary's where I sat next to him chatting, unknowingly eating salad dressing that had been laced with LSD. I met Bob Dylan in the mid 80s and in the fall of 1987 joined his entourage on a two-month European Tour with Tom Petty and the Heartbreakers. The rest, as they say, is history." ~ Britta Lee Shain
In the annals of books about Bob Dylan - and there exist libraries of these volumes - there is no book like this one. It is second only to Dylan's own Chronicles in being the most poetic book on the subject, and stands alone at being the most romantic. ~ American Songwriter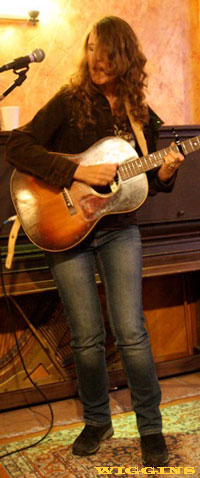 Britta Lee Shain was born with a transistor radio in one hand and a pen in the other. Her mother, a professional singer and actress whose singing credits include Radio City Music Hall, wanted her to be a doctor. Her uncle (by marriage) was a noted bandleader and Brill Building songwriter and music publisher. At six, she began playing classical and popular piano. At twenty, a James Taylor concert at West Hollywood's famed Troubadour (with opening act Carole King) inspired her to buy her first guitar. Coming of age in the 60s, she spent pivotal years at UC Berkeley, where her early musical tastes were shaped by Janis Joplin, Joni Mitchell, Leonard Cohen and Bob Dylan. In the 1990s she studied creative writing with Penn Lifetime Achievement Award Winner, John Rechy. After trying her hand at screenwriting, novel writing, and even writing a memoir about her travels with a rock and roll band, in 2001, she turned her creative energy to songwriting.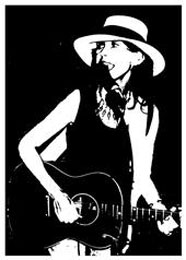 Britta Lee Shain's highly acclaimed memoir, Seeing The Real You At Last (Life And Love On The Road With Bob Dylan), along with her latest CD, What The Heart Wants, was published in May 2016 in the UK, the US and France, and is available online, in bookstores and on this website …
Links to music and press kit
INFLUENCES:
Lucinda Williams, Eliza Gilkyson, Mary Gauthier, Leonard Cohen, Tom Waits and Bob Dylan.